Payments

Online payments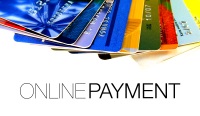 You can choose for you a convenient form of payment. You only need to click on "Make payment", provide the necessary information and select the most convenient form of payment.
You need to follow the instructions step by step. It will take you not more than a couple of minutes. The security of all confidential information like your banking account numbers and payments is guaranteed. The payment is made via universally known organizations
You pay them and then they pay us i.e. they appear as intermediary parties between us and our clients.
For registering your order you need to fill in the form which you will find below the selected composition. The asterisked lines are REQUIRED to be filed in. If you wish to receive a photo taken at the delivery moment you need to mark the corresponding line and write your E-mail address to which we can send the photo. We recommend that you fill in all the lines. After providing all the necessary information you click on "Make order". Now your order has been submitted.
Bank transfer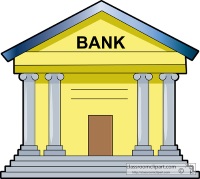 You can also make your order payment via banking transfer through MoneyGram , CONTACT , Migom, Золотая Корона, Unistream and all other operating money transfer systems to Armenia. While making such an order it is preferable first to register your order on the site selecting "Banking transfer" payment option. After filling out the form you should select "Order", remember your order number and then make your transfer to "Левон Арутюнян " "Levon Haroityoinyan" "Լևոն Հարությունյան".
After that you can inform us your order number, transfer code, sender name and Bank address in some transfer case where we can receive money, via e-mail (info@flora.am) or by the below-mentioned phone number. This type of order can also be made via e-mail (info@flora.am) or by phone without registering it on the site.
Cash payment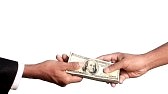 This type of payment is only intended for the customers of cities that we have stores. After you register your order our operator will contact you by the phone number you indicate and discuss with you the payment details. If the delivery and payment address is the same the price of delivery will be 1000 AMD. In case the delivery and payment addresses are different the price will be 1500 AMD.