How to order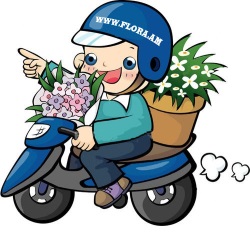 If you want to buy only one item there is no need to use basket , you will need to fill order form. If you want to buy more than one product with same address of delivery, you will need to use basket, collect needed items and after it fill order form by clicking on basket icon.
Before doing any order you will need to choose store location (Yerevan, Gyumri, Vanadzor etc.– we are delivering almost all nearest regions of store that you choose). We have stores in different location to save your money and decrease delivery fee. After store choice you can do your order.
ATTANTION
If you cannot find location that you want to order delivery please choose nearest location and do the order, and please write in special notes original location.
Order form